Many students consider time to be their most valuable resource. Students who make the most of their time can be as productive and successful as possible while maintaining a healthy work-leisure balance. Students must have a comprehensive concept of time to manage their own time successfully, for example, while planning long-term projects or organizing timetables, among other things. Students' performance in school and afterward is mainly dependent on their ability to manage their time effectively.
College students should use their temporal-sequential ordering abilities to meet assignment deadlines and stay up with schedules linked to school and schoolwork. These abilities aid us in the interpretation, retention, and creation of knowledge presented sequentially. Students who possess excellent temporal-sequential ordering abilities can better manage their time, arrange their work, and make better use of their available resources. Students who follow this pattern are better at avoiding procrastination. Procrastination can severely affect students who lack practical time management skills, negatively impacting their academic and personal achievement.
Below are some top tips suggested by Write An Essay For Me to deal with high-pressure deadlines and adhere to school schedules.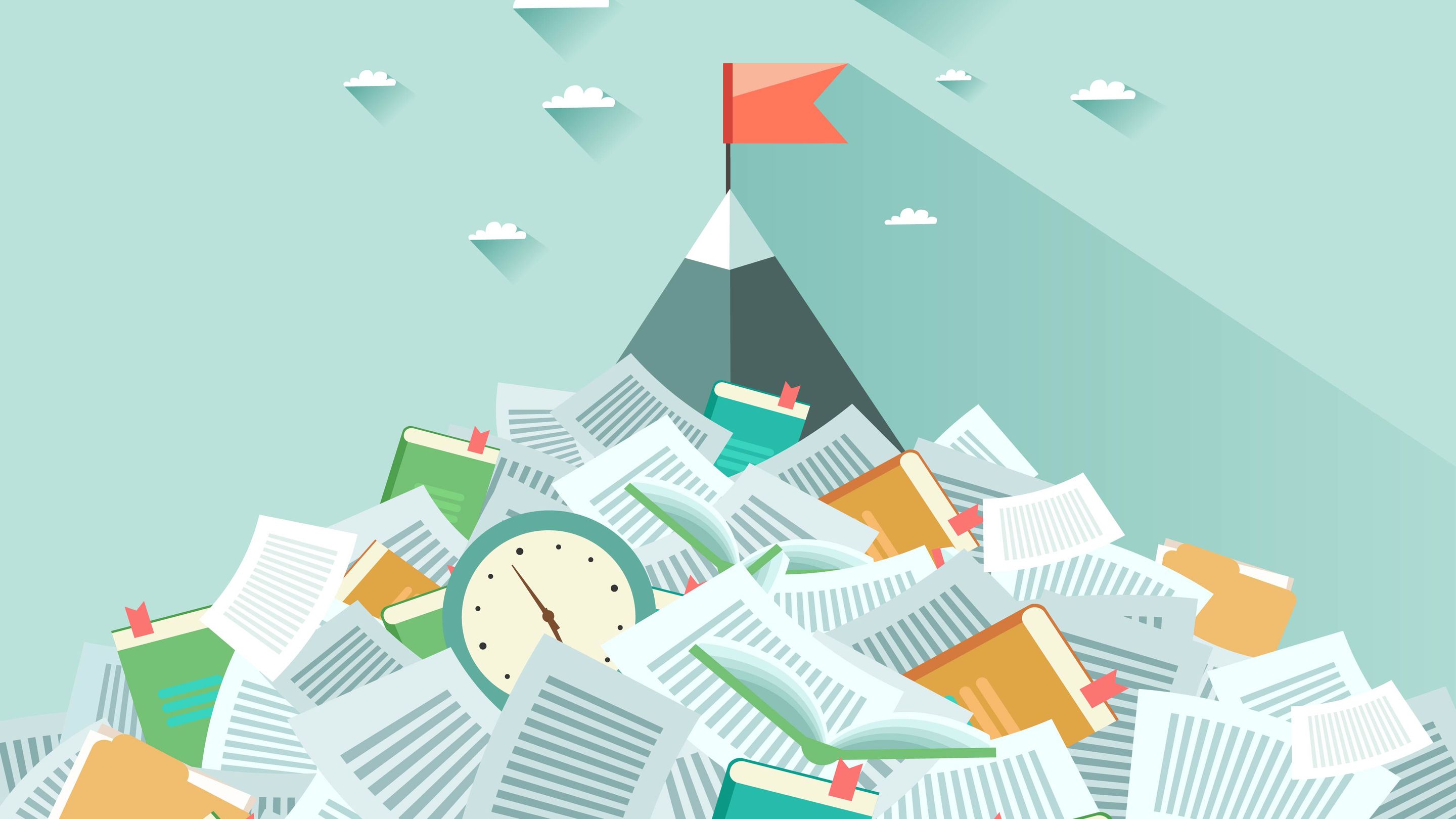 Managing Time
Evaluate students' management abilities to identify ineffective management strategies. For instance, demonstrate to students the ineffectiveness of "to do" lists that lack objectives, are not prioritized, or do not adhere to established timelines. Additionally, according to Write An Essay For Me, teachers should assist students in comprehending how compulsive over-planning, such as providing excessive detail or taking excessive time, can be an inefficient time management method.
Discuss procrastination with students. Please encourage students to consider the reasons why they or others tend to procrastinate. How well do they manage time? Do they have difficulty prioritizing? Do they lack clarity about their goals and objectives? Do they feel overburdened by the sheer volume of work they have to do? Write An Essay For Me experts suggest that teachers take the initiative to raise such questions.
Allow students to learn time estimation and management. For instance, have students maintain a diary of their activities. By practicing multiple times, estimating the amount of actual time, they can better stick to the schedule.
Assist students in developing appropriate strategies at the right time and make necessary changes to their work schedules in case their time estimates are incorrect or the task gets completed behind or ahead of schedule.
Teach students how to manage their time effectively to establish long-term schedules, such as driving a work-life balance or organizing the timeline for school assignments.
Organizing activities into logical steps
Students will benefit from efficiently staging or breaking down long-term activities. Take the example of a research paper. Monday: Visit the library to gather academic sources for the research topic. Tuesday: Begin writing the first draft. Wednesday: Proofread and edit. Thursday: Submit the final revision.
Organize long-term projects into stages on a large wall calendar that outlines the stages and time frame for completion. Color-coded cues help you keep track of critical steps and dates. Check the calendar regularly.
Instruct students to create a schedule that specifies daily and weekly goals, including a deadline for each assigned task such as tests, term exams, or research papers. Don't forget to keep track of them carefully in order not to miss any deadline.
Divide a long-term project into various steps with a specific deadline for each, which can reduce the stress for students. To ensure that students complete multi-step projects and activities, encourage them to utilize checklists to keep track of their progress. Dr. Gomez, an expert from Write An Essay For Me, supposes that students should learn how to create their landmarks or goal points to gauge their progress toward completing a project.
Creating Schedules
Provide examples to help students comprehend the role and significance of schedules in their everyday activities and their long-term success. Assist students in learning how to operate under strict time constraints, both at home and at school.
Plan activities with students by scheduling them. For example, teachers may plan the day, the week, or the entire year with their partners.
Keep daily schedules posted on the board, and make announcements about transitions or activity changes well in advance of when they occur.
Provide opportunities for students to learn budgeting time and planning, particularly when they must prioritize or fit numerous tasks into a limited time frame. For example, ask students to develop a strategy for dealing with one or more scheduling problems, such as "How should I plan to study for next week's test when I have a book report due the day before the test?"
Encourage students to construct personal plans for study time, after-school activities, and other activities to assist them with time management on their own. Assist students in learning how to develop objectives that stress the most critical things they need to complete to succeed.
Job Openings: The Write An Essay For Me team seeks potential candidates for the position of content creation with a negotiable salary. If you're interested in this position and want to work in a dynamic environment, please send us your resume/CV through the Chat Box on the official website. We will keep you updated on the interview round within three days.