Following the disruption of schedules in higher education due to the COVID-19 outbreak, many people have begun to rethink plans they may have had in place for several years. While some students may want to start taking classes online in the fall, others may decide to take a break from school and back to their studies once their lives return to normal. It may be beneficial for those students to take a year off before continuing their education.
Taking a gap year depends on each individual's decision. You should carefully examine whether this is the best option for you. Consider the advantages and disadvantages. Also, remember to consider your current status as well before committing to a sabbatical from your studies. The article, written by Write An Essay For Me, will show you both sides of a gap year.
Advantages of Taking a Gap Year

There are various advantages to gap years, which may be even more true in the aftermath of COVID-19.
Find Your Purpose
That you graduate from high school does not necessarily mean you will have to get a college degree. According to Write An Essay For Me research, students who enter college without a clear plan for their future can face significant difficulties, potentially resulting in an increase in tuition costs due to changing majors and a longer time to graduate. Taking a gap year enables you to learn and figure out exactly what kind of profession you want to pursue. Chances for a real-world experience such as internships, volunteer work, and other similar opportunities can provide insight into what that profession is like and help you assess if it is a suitable fit. However, while the COVID-19 pandemic may prevent you from doing such things, opportunities may still exist in particular distinct fields.
Temporarily Deal with Financial Challenges
College is costly for the majority of individuals, even those with financial aid. If you cannot secure great scholarships following high school graduation, attending college leads you to a financial challenge. This concern is becoming more "acute" as families have to cope with job losses due to COVID-19-related business closures. Rather than spending too much money on college life in this pandemic, it may be more prudent to take time off and either support your family financially or begin saving for your schooling. If working outside the home is not possible during their gap year, you can find a job that allows working from home. Additionally, you may be able to work at smaller, vital trade enterprises to get expertise, which may prove helpful even if it has nothing to do with your future job.
Create Art
Many young people express their interest in pursuing a career in the arts, and some may even be considering attending college to further their education. The realities of becoming an artist, on the other hand, can be very different from the idealized picture that students have in their heads. This time spent practicing and creating allows you to understand what it's like to concentrate on art full-time. Those who are extremely good at it may even construct a career or receive scholarships due to their artistic abilities. Other than providing an opportunity to assess your interest in pursuing a creative career, a gap year can also assist you in developing the contacts and networking skills you'll need to be successful if you decide to follow that career path after graduation.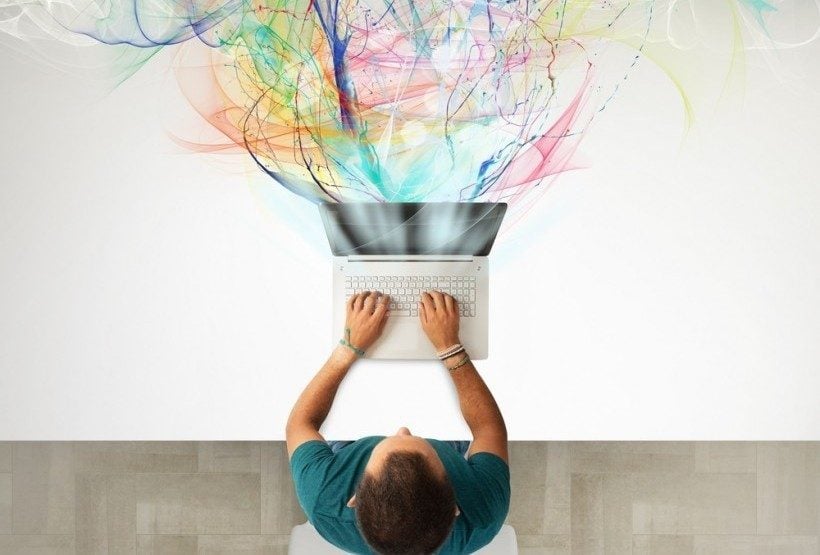 Travel
According to Write An Essay For Me research, travel is one of the most popular yet most influenced gap year activities due to the Covid-19 outbreak. While some service programs may provide opportunities for student volunteers to go to remote locations, most leisure traveling activities are on hold indefinitely. Students may still explore the outdoors and experience nature as long as they stay within their state and adhere to lockdown regulations while they are in effect.
Disadvantages of Taking a Gap Year
Taking a gap year isn't always ideal, and it may not be a suitable fit for everyone, especially in these uncertain economic times. Consider the following factors before putting off your educational pursuits.
Unexpected Expenses
If you do not plan to work for at least part of your gap year, you may end up spending more money rather than saving it up. Students planning to take a gap year should have excellent financial judgment and a strong support network to ensure that they can maintain their financial stability even during the COVID-19 pandemic. Problems related to deferring may come up if students are qualified for scholarships and awards. However, many educational institutions have made notable exceptions owing to the current situation.
Temptation
Without looming school projects or restrictive classroom schedules, a gap year is frequently a young person's first experience of independence, which can be problematic for not self-motivated individuals. The temptation can be extremely high, even more so for those not facing financial difficulties. "If you're taking a gap year, it's critical to have a well-thought-out strategy that includes some combination of educational experiences, career development, artistic efforts, and profitable labor to maintain discipline," says Dr. Smiths, a senior expert from Write An Essay For Me.
Broken Study Habits
One common concern for students who plan to take gap years is that they may forget the study habits that have been instilled and developed throughout their high school career. Consequently, your results at college may be worse later.